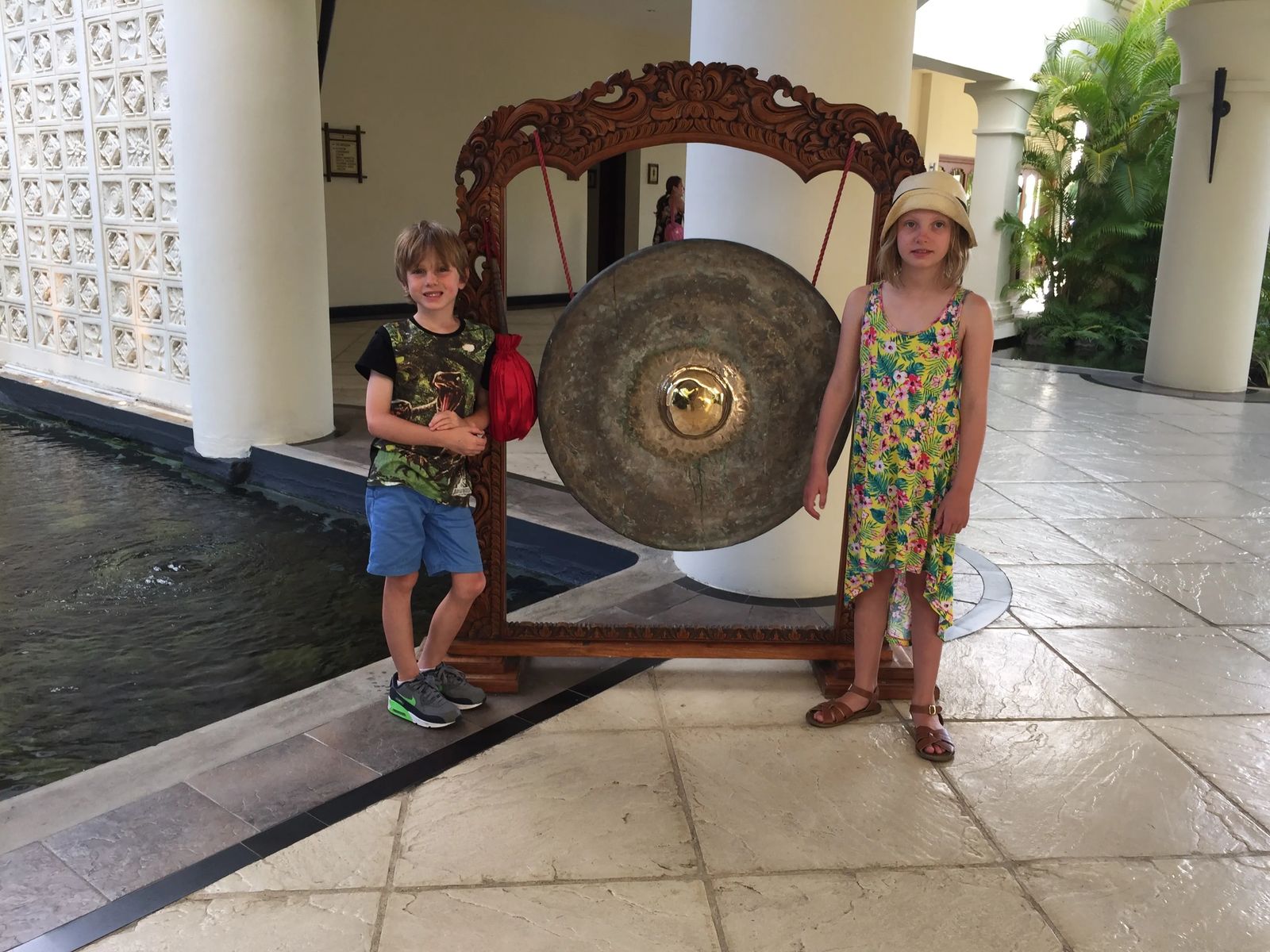 5 Reasons to Stay at Hilton Mauritius Resort & Spa
Besides blogging for 2 Moms, I also write articles for Hilton Mom Voyage. It's an amazing group of moms and dads that blog about travelling. My recent post is about my fabulous stay at Hilton Mauritius Resort & Spa and 5 reasons you should stay here when you visit Mauritius. You can find my review here:
http://momvoyage.hilton.com/articles/best-mauritius-resort-hilton-mauritius-resort-spa

2 Moms Travel
Thank you so much for coming to our site and interacting with us! We love sharing our travel experiences and hope we can inspire you to travel! When the blog first started, LGBT travel with kids wasn't as prevalent as today. We love that sharing our stories has encouraged others to travel not only within the United States, but all over the world! Because our itineraries have been popular with our readers, 2 Moms Travel now is also an official travel company!
© 2019 2 Moms Travel. All Rights Reserved.