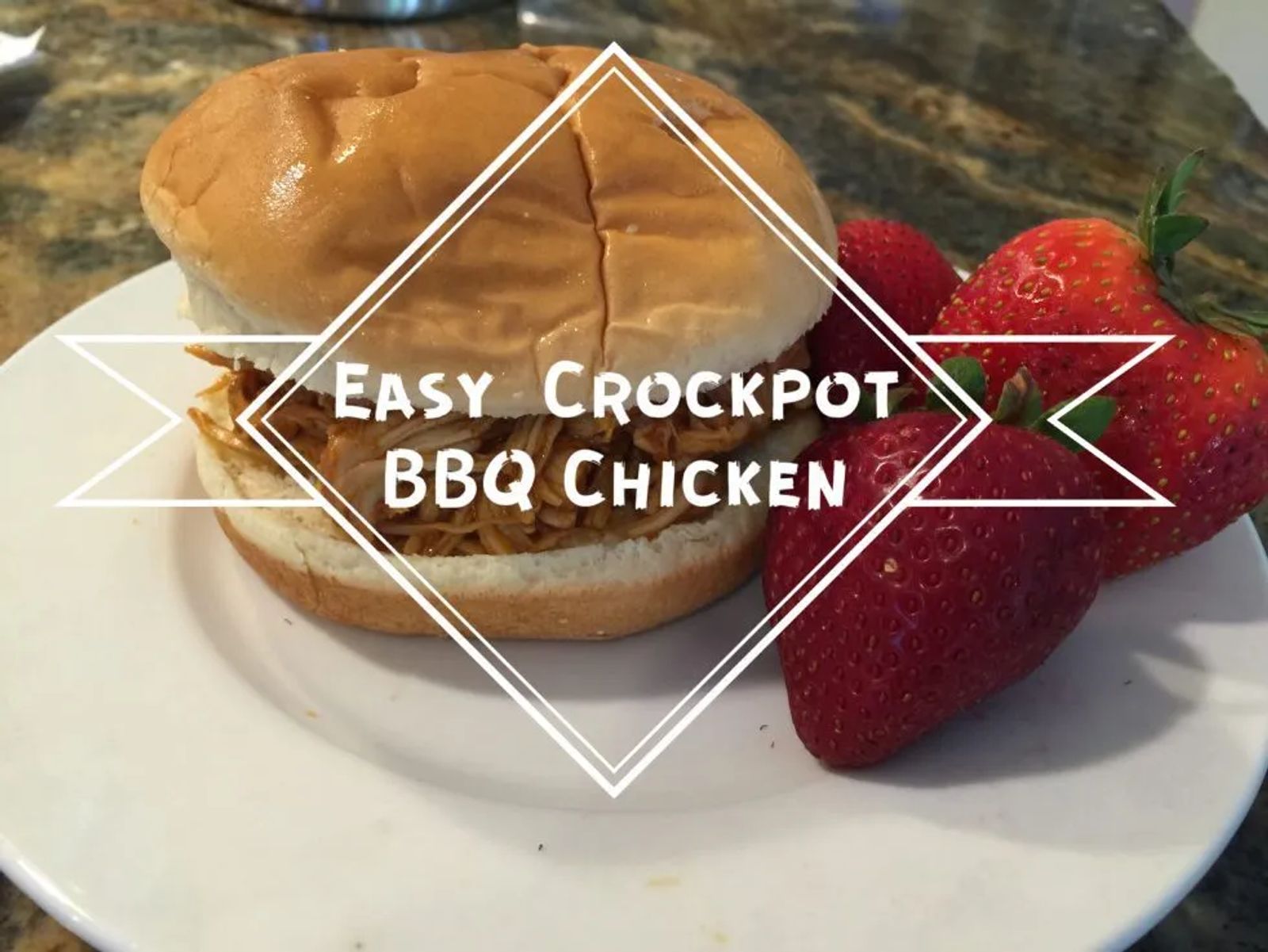 Easy Crockpot BBQ Chicken
After a long, hectic day filled with after school activities that can run past 8:00 pm, having an easy dinner to serve my family is challenging. This is why I love my crockpot. I can make an easy & delicious meal my family will love without a ton of effort. I am all about saving time, especially in the kitchen and this crockpot BBQ chicken is hands-down one of my family's favorite meals. My son is a picky eater, and if he gives it two thumbs up, I know this recipe is a winner!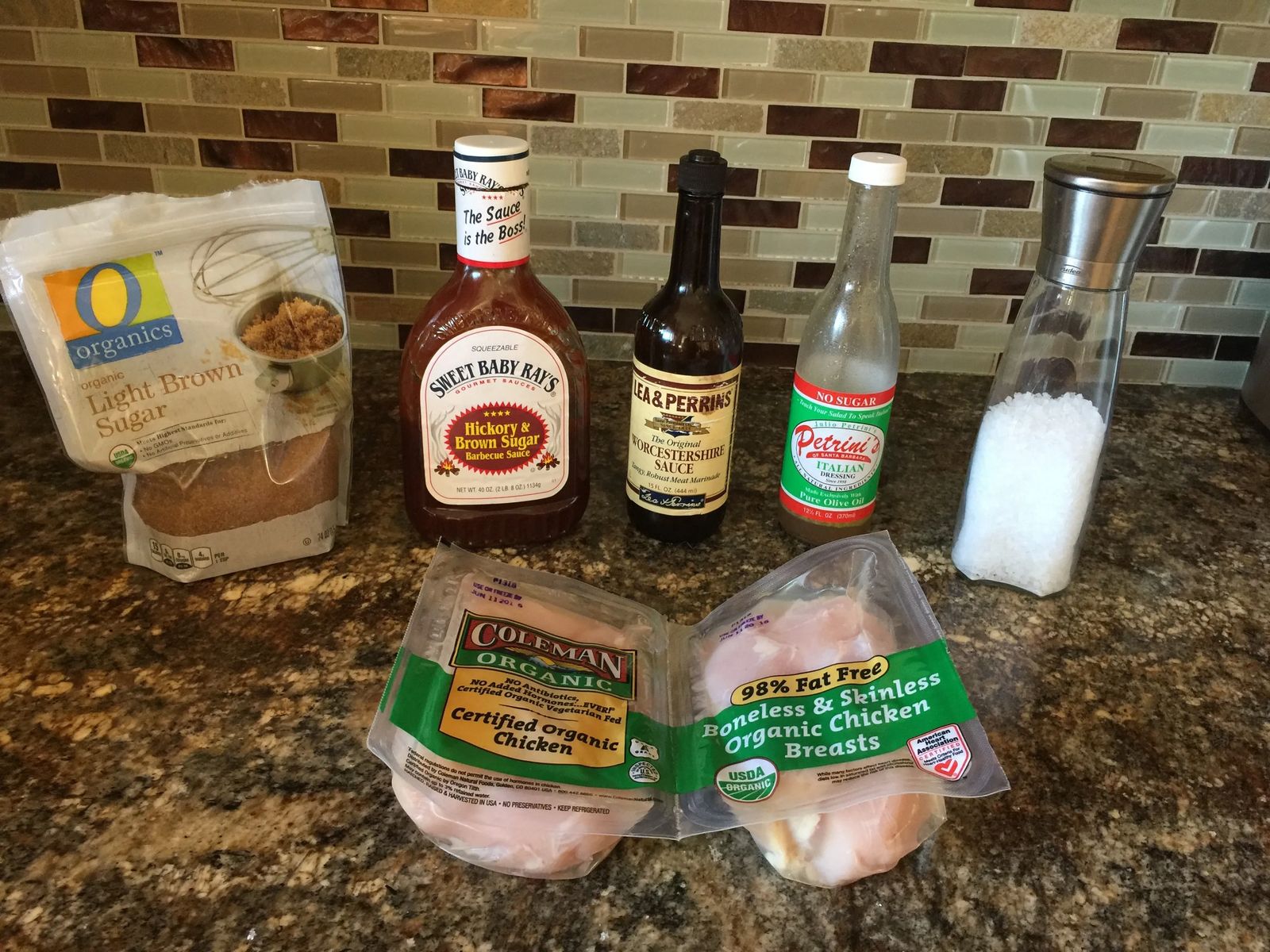 Crockpot BBQ Chicken only uses 6 ingredients and most are staples in our home. This recipe is so easy and tasty I am sure you will add it to your meal rotation!
Easy & Delicious Crockpot BBQ Chicken
You will need
Crockpot
Medium mixing bowl
Fork or whisk
Large spoon to cover mixture over chicken
Ingredients
2 lbs of boneless, skinless chicken (I love using Costco's organic chicken breasts.)
1 cup of your favorite BBQ sauce (my family loves Sweet Baby Ray's)
1/4 cup of brown sugar (often times I use only an 1/8 cup when I use Sweet Baby Ray's)
1/4 cup of Italian Dressing (I am from Santa Barbara and love Petrini's Italian Dressing!)
1 tbsp. Worcestershire Sauce
Salt to taste
Directions
1. Place chicken in your crockpot and lightly salt to taste (I err on the side of less salt…)
2. In a mixing bowl combine the BBQ sauce, Italian dressing, brown sugar and Worcestershire Sauce. Stir until all the ingredients are well combined.
3. Pour over chicken.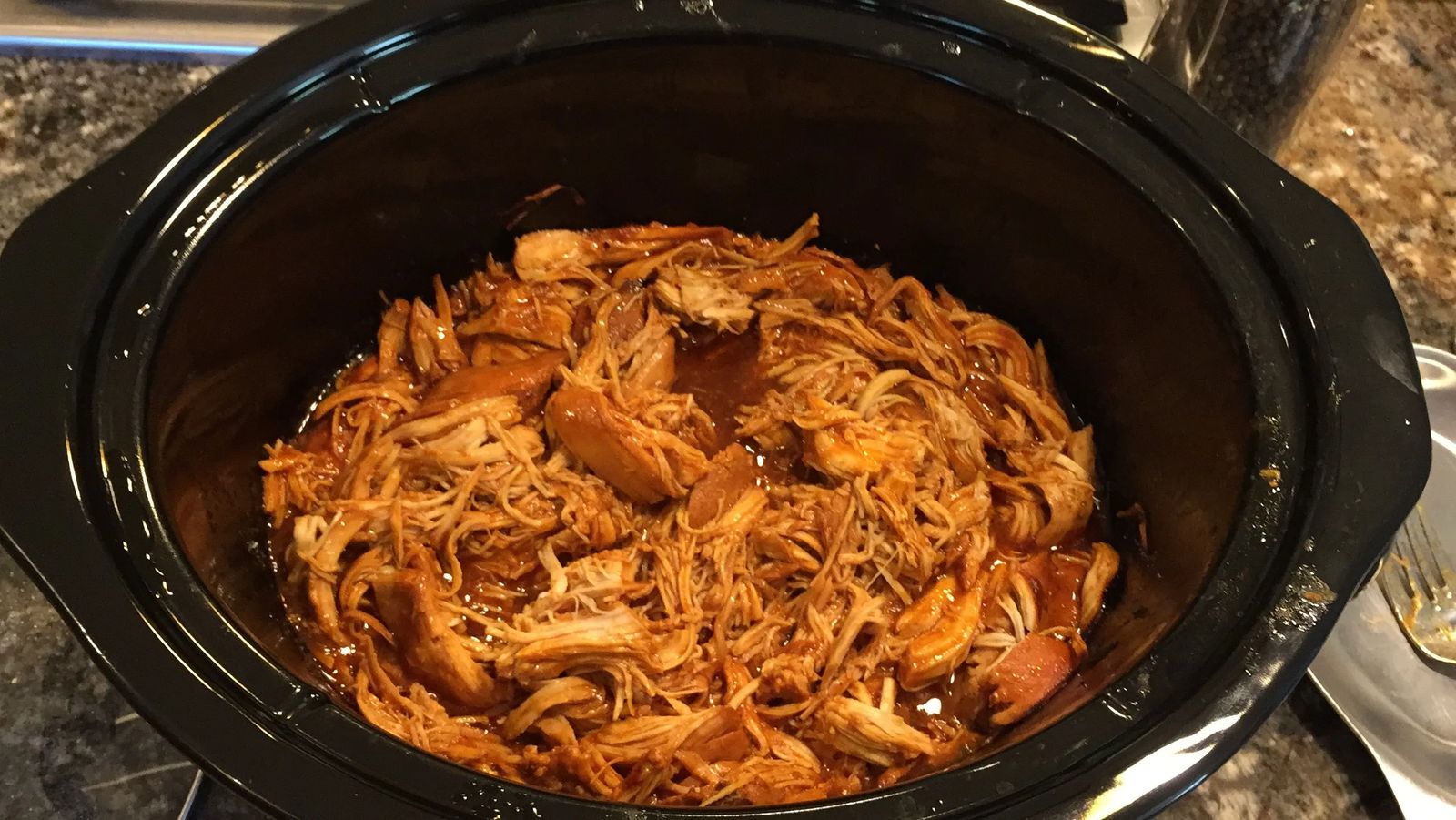 4. If chicken is thawed, cook on low for about 4 1/2 hours or high for 3-4 hours. If chicken is frozen, cook on low for about 7 hours and high for 5 -6 hours. Chicken is done when meat is cooked all the way through and you can shred it easily with a fork. *
5. After shredding, let it simmer in the mixture for approximately 10-15 additional minutes to soak up the yummy sauce.
6. Serve on a fresh bun and enjoy!
* Chicken can also be served as a whole breast without shredding.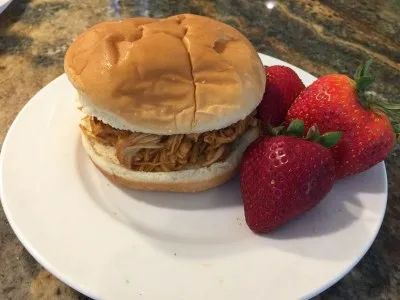 2 Moms Travel
Thank you so much for coming to our site and interacting with us! We love sharing our travel experiences and hope we can inspire you to travel! When the blog first started, LGBT travel with kids wasn't as prevalent as today. We love that sharing our stories has encouraged others to travel not only within the United States, but all over the world! Because our itineraries have been popular with our readers, 2 Moms Travel now is also an official travel company!