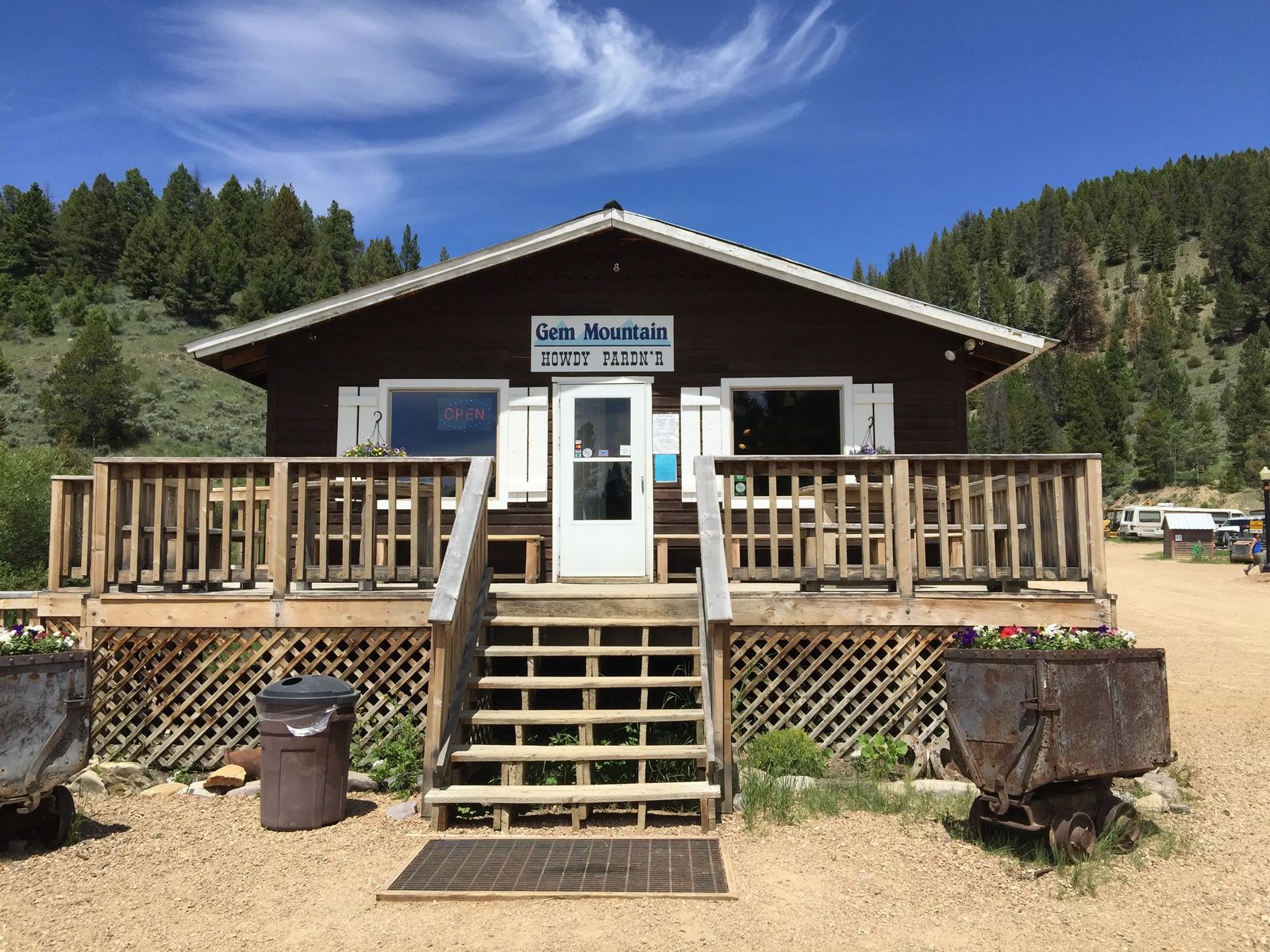 Gem Mountain Sapphire Mine
My latest article about Gem Mountain Sapphire Mine has been published on the Hilton Mom Voyage site.
Gem Mountain Sapphire Mine is located outside of Philipsburg, Montana and my family loves to go here at least a couple times every summer. It's a great place to take guests and fun for the whole family! Located outside of Philipsburg, Montana on Skalkaho Pass, Gem Mountain is an operational sapphire mine where guests buy buckets of dirt and sift for sapphires. They pretty much guarantee you will find a sapphire in every bucket, but they don't guarantee its size or quality. At the end of the day they will tell you the quality and size of your sapphires and if you are lucky some may be cuttable and heat-treatable so you can turn it into a nice stone to use in jewelry! Over the years, I have found hundreds of carats of sapphires but I have never gone through the heat treating process.
You can read my article on Gem Mountain Sapphire Mine at Hilton Mom Voyage for more information. Enjoy!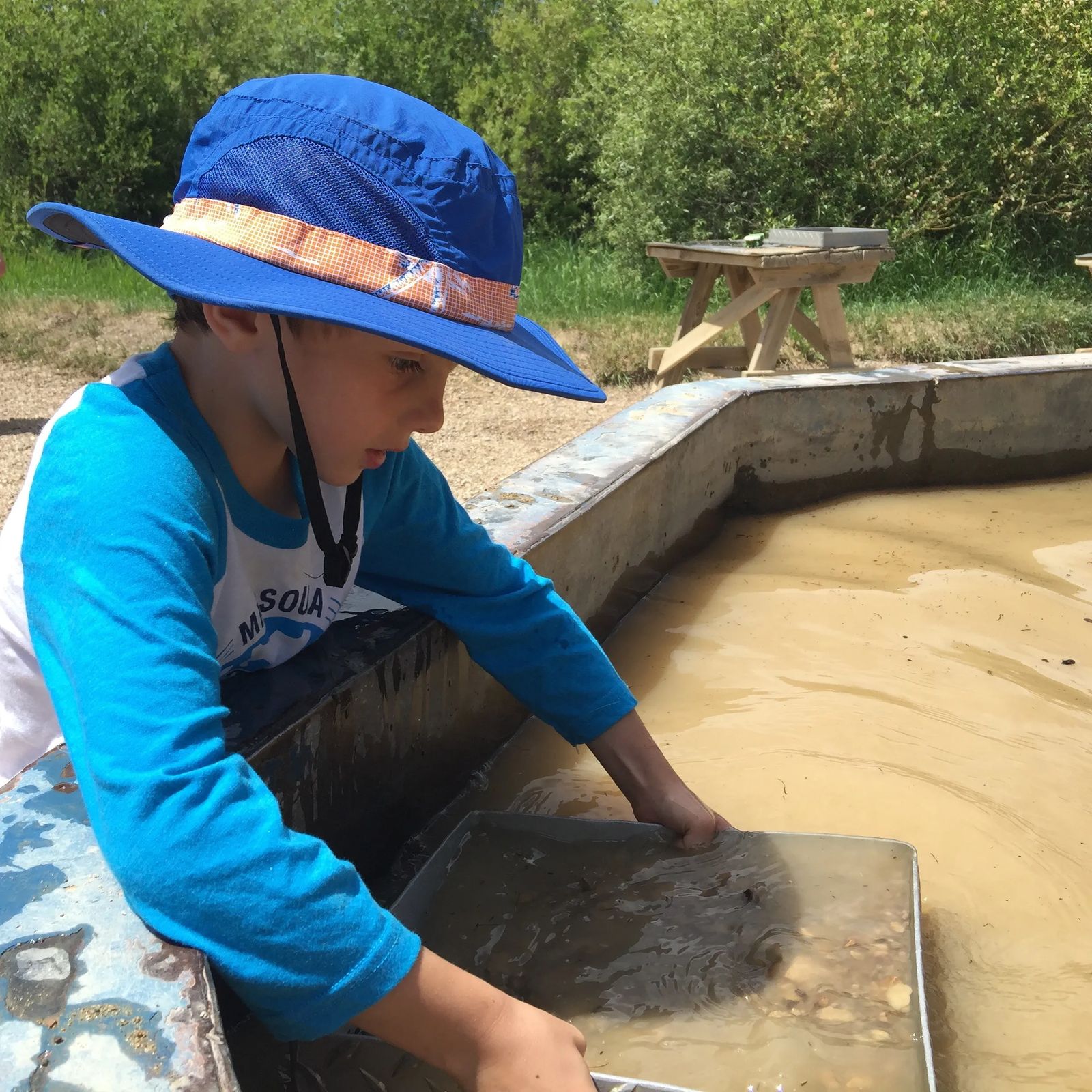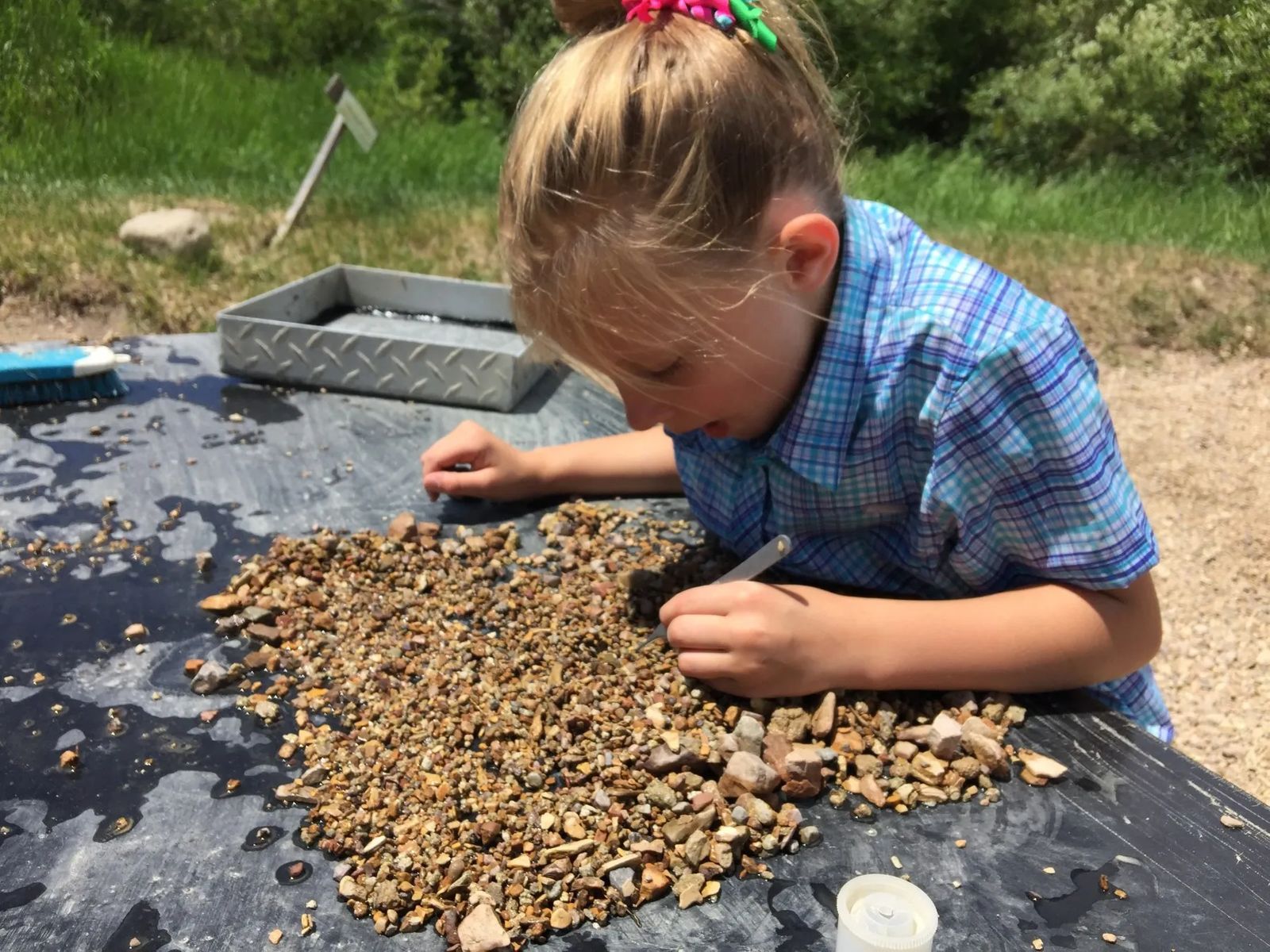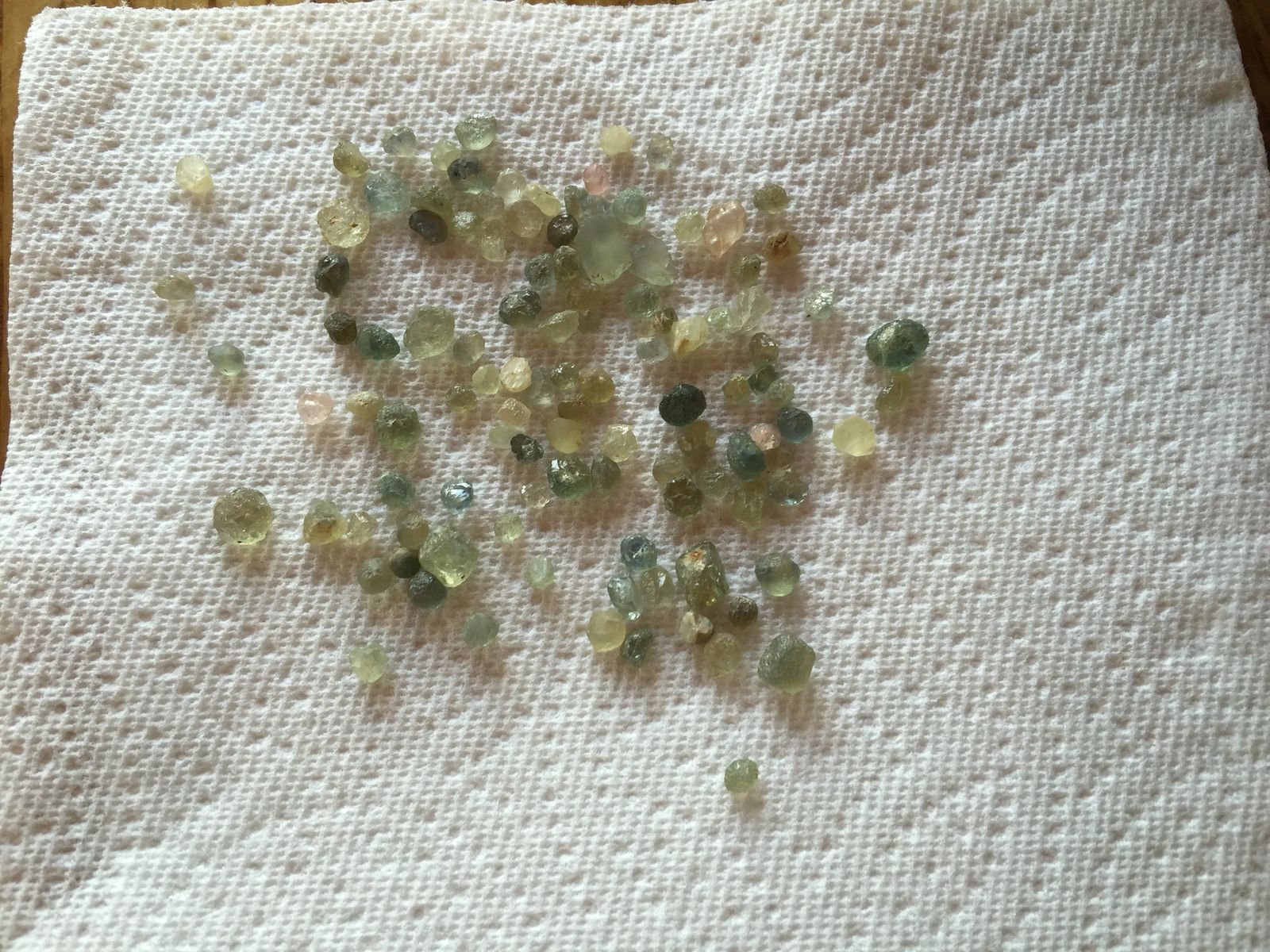 My son washing his rocks in the trough
My daughter sifting through rocks looking for sapphires.
In one afternoon we found all of these sapphires!

2 Moms Travel
Thank you so much for coming to our site and interacting with us! We love sharing our travel experiences and hope we can inspire you to travel! When the blog first started, LGBT travel with kids wasn't as prevalent as today. We love that sharing our stories has encouraged others to travel not only within the United States, but all over the world! Because our itineraries have been popular with our readers, 2 Moms Travel now is also an official travel company!
© 2019 2 Moms Travel. All Rights Reserved.