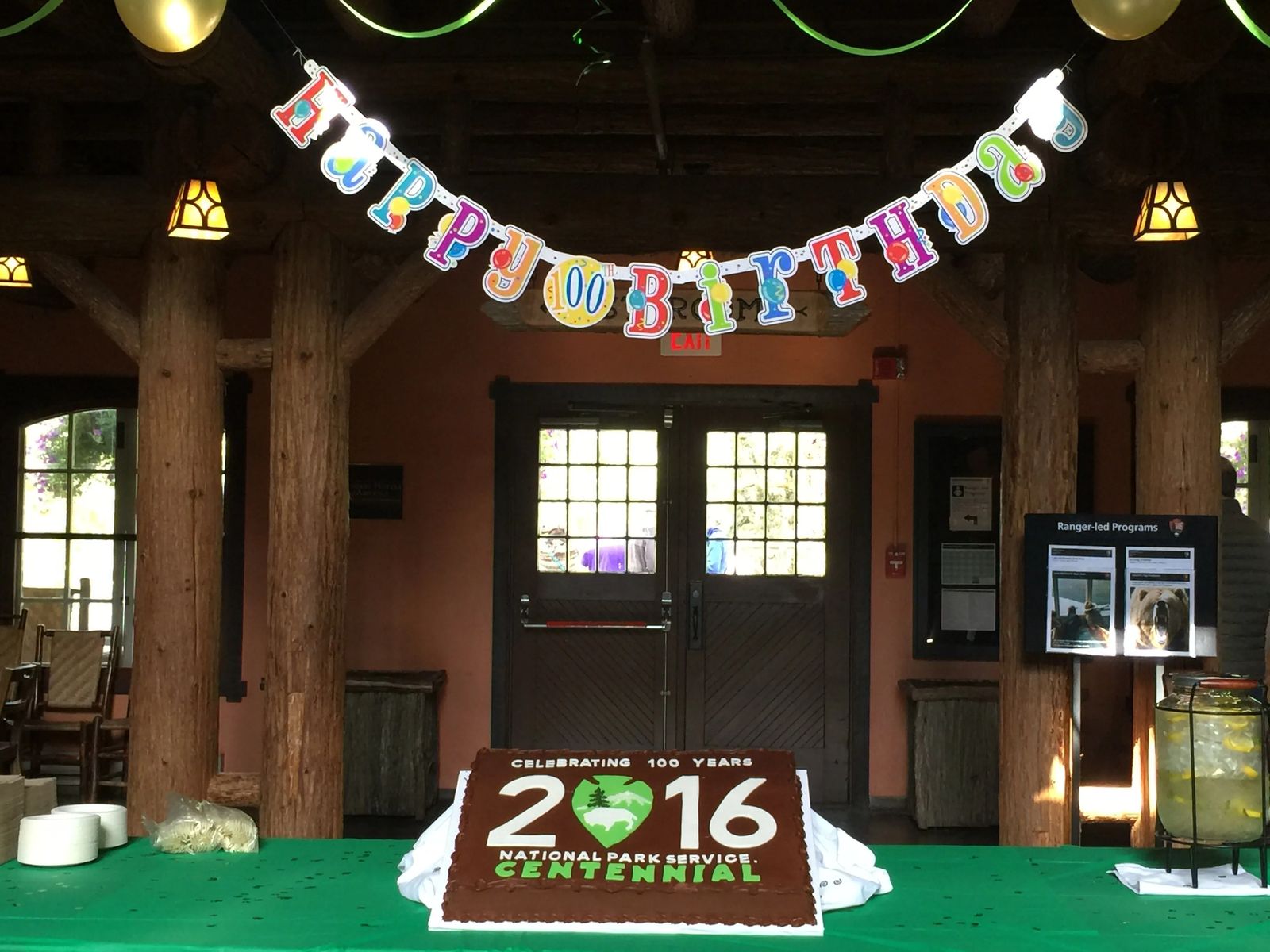 Happy 100th Birthday National Park Service!
I personally want to wish the National Park Service a big Happy 100th Birthday! Not only have you brought my family joy over the years but millions of others all over the world!
August 25, 1916 – The National Park Service was established
There are a total of 413 National Parks throughout the United States, America Somoa, Guam, Puerto Rico and U.S. Virgin Islands. Yellowstone National Park was the world's first national park when President Ulysses S. Grant signed Pemeroy's Bill into law on March 1, 1872. By 1916 several parks had been established without clear management or budget. To address those deficiencies, President Woodrow Wilson signed legislation on August 25, 1916 creating the new National Park Service.
I am fortunate to live in Montana, where 8 national parks grace our Big Sky landscape to include Glacier and Yellowstone. My kids think they are luckiest kids alive that Glacier is practically in our backyard. How cool is that?
Free Admission – Come Celebrate
*Update: Free admission to the park has ended. Keep posted for more promotions throughout the year!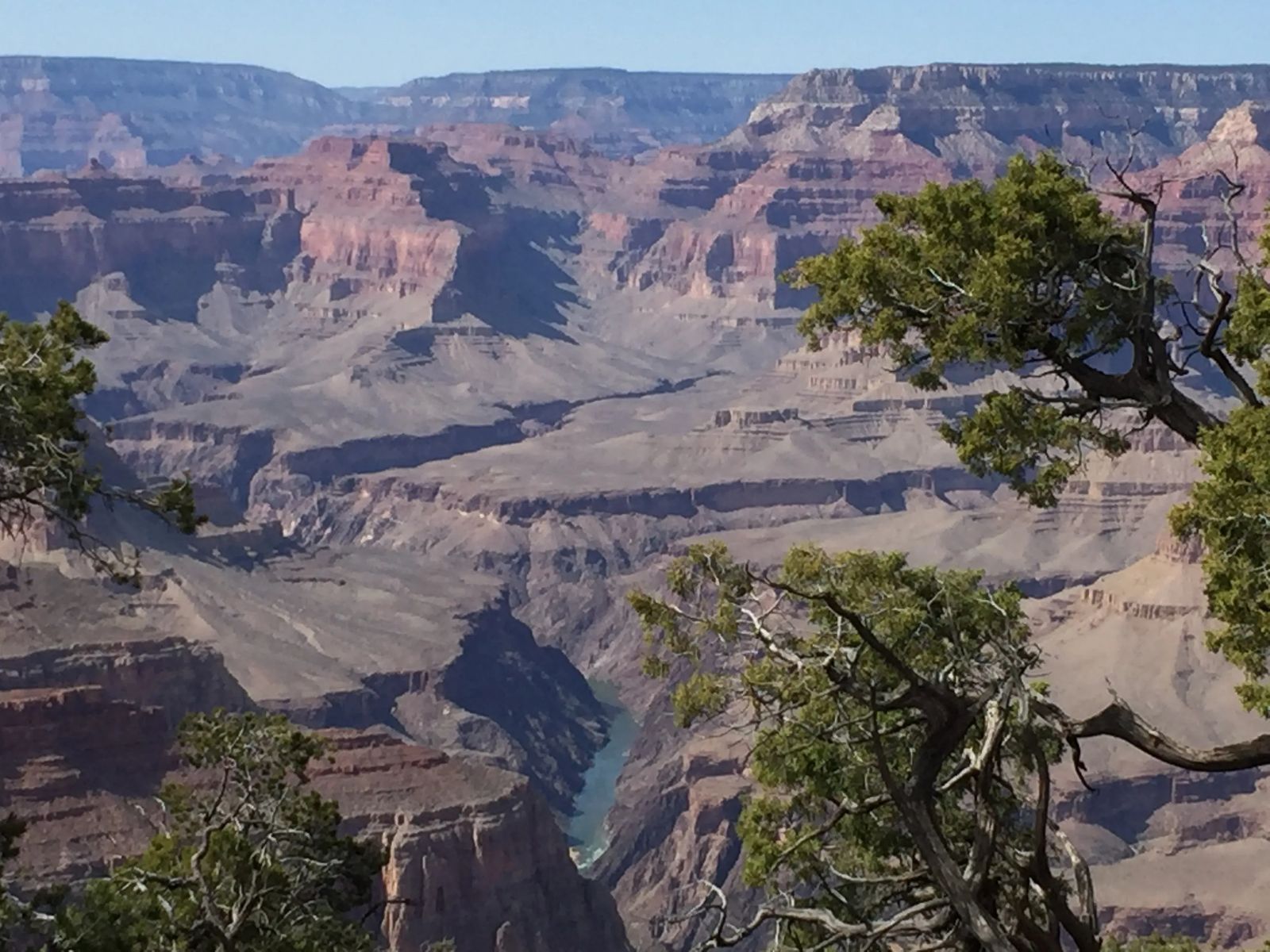 To honor the National Park Service Centennial, all 413 national parks are offering FREE admission from August 25-28, 2016. That's an awesome birthday present! In fact, my family happens to be in Glacier National Park at Lake McDonald Lodge celebrating this special day. We love birthday celebrations so it doesn't get any better than this.
Emmylou Harris and John Prine in NPS Centennial Event
*Update: This concert has concluded. Keep posted for more promotions throughout the year!
If you are lucky enough to be near Yellowstone tonight, try and catch a FREE special event featuring Emmylou Harris, John Prine, Leyla McCalla, and the children's chorus "The Singing Angels" from Cleveland, Ohio. Local, state, and national dignitaries will also speak. This event, "An Evening at the Arch: Yellowstone Celebrates the National Park Service Centennial" commences August 25, 2016 at 7pm (MT time) in Gardiner, Montana. For those not able to attend in person, it will be broadcasted live. This promises to be an amazing event!
Every Kid in a Park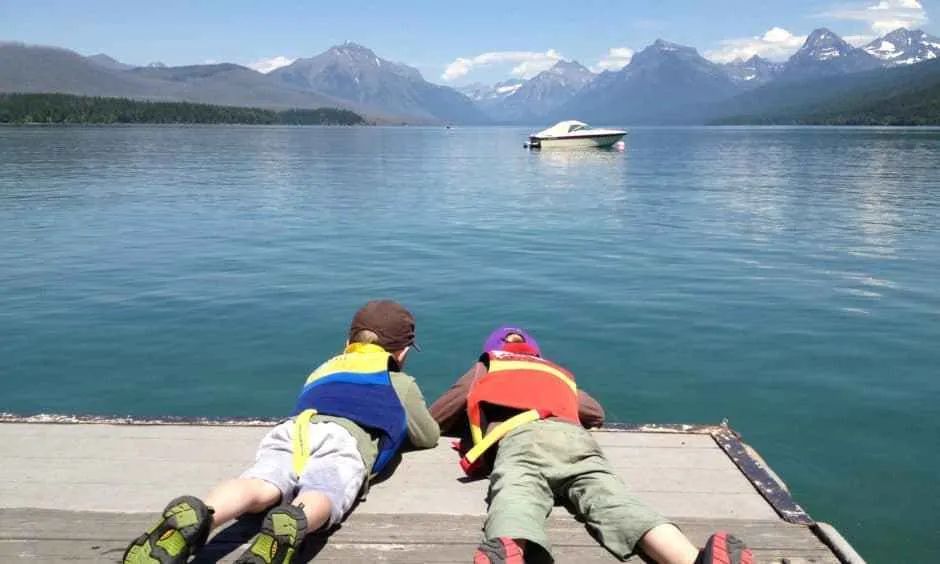 The views in Glacier National Park are Stunning
To continue the celebrations, Every Kid in a Park was approved for its 2nd year. All 4th graders are eligible for free admission to all national parks and waters. This program aims to get kids out into the parks where they can connect with nature and history. Since my daughter is going into 4th grade, you can bet we will be taking advantage of this incredible opportunity!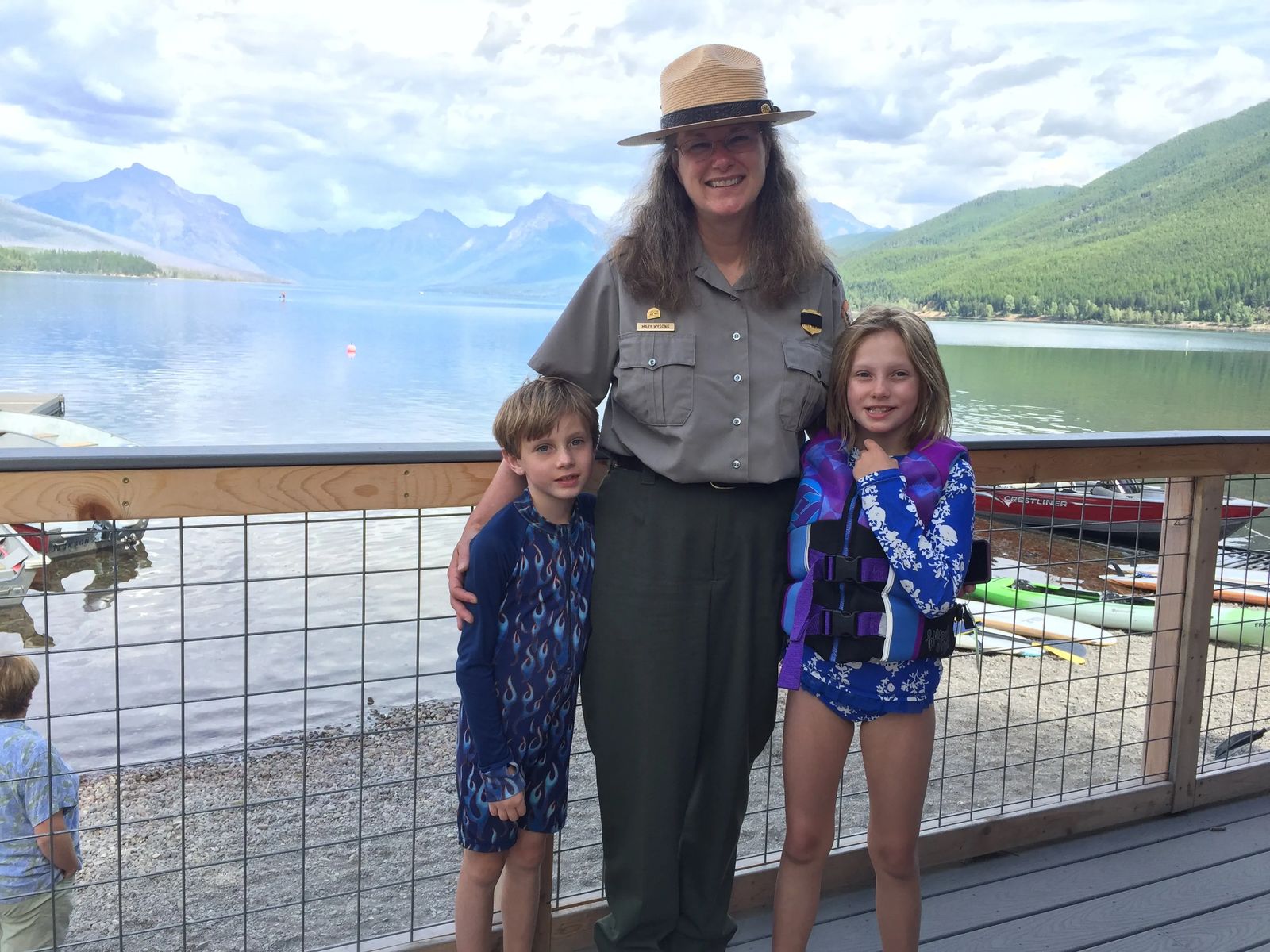 We love our park rangers!
Check out the National Parks website for more information and to find the closest park to you! Enjoy your weekend!

2 Moms Travel
Thank you so much for coming to our site and interacting with us! We love sharing our travel experiences and hope we can inspire you to travel! When the blog first started, LGBT travel with kids wasn't as prevalent as today. We love that sharing our stories has encouraged others to travel not only within the United States, but all over the world! Because our itineraries have been popular with our readers, 2 Moms Travel now is also an official travel company!
© 2019 2 Moms Travel. All Rights Reserved.