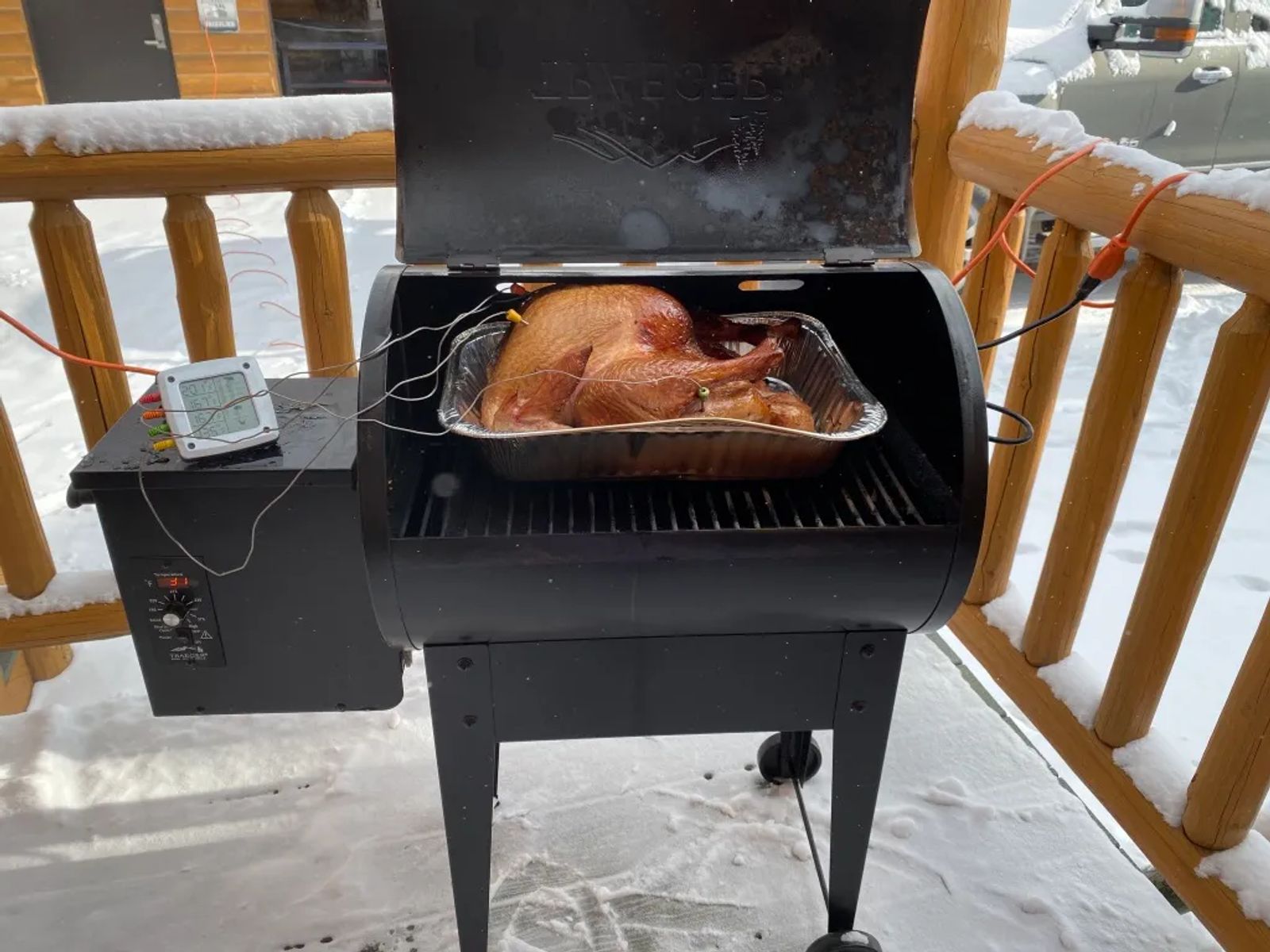 Happy Thanksgiving!
Our family wishes you and your family a Happy Thanksgiving! We are excited to be sharing our new website and upcoming adventures. Check out our articles and look forward to more on the way! We will be sharing some of our favorite travel gadgets in the next couple days, so keep an eye out! There are lots of sales going on, so you might be able to score a great deal!
Not only is today Thanksgiving, but Isabelle's 13th birthday! That's right, she is now officially a teenager.
She is excited because she got her first phone! Oh boy! Help us now! Now she can take photos on our trips and use them for her blog posts. There is always a method to the madness. :)
What are your plans for Thanksgiving?
What Isaac & Isabelle Thought

2 Moms Travel
Thank you so much for coming to our site and interacting with us! We love sharing our travel experiences and hope we can inspire you to travel! When the blog first started, LGBT travel with kids wasn't as prevalent as today. We love that sharing our stories has encouraged others to travel not only within the United States, but all over the world! Because our itineraries have been popular with our readers, 2 Moms Travel now is also an official travel company!