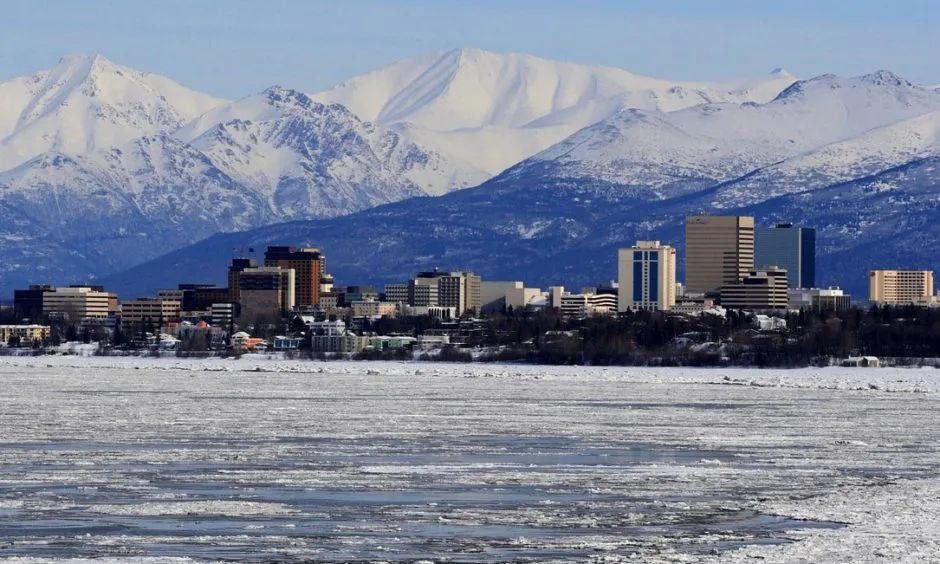 Top 3 Things to do in Anchorage, Alaska with Kids
I recently wrote an article for Hilton Mom Voyage, which is a great resource for travel tips and reviews especially pertaining to family travel, about Anchorage, Alaska. I found Anchorage is usually a stepping stone for people going on cruises and fishing excursions and little time is left to explore this beautiful city surrounded by water and mountains with views as far as the eye can see. I admit, my family was guilty of not making enough time for this majestic city, but we managed to squeeze two nights into our itinerary and boy am I sure glad we did! During our short visit we dined on Reindeer, found amazing brewery's featuring local craft beer, went on a 22-mile long bike ride and even watched float planes take off and land during our Anchorage Trolley tour! I certainly wish we spent at least another day but we definitely will when we return! There is so much fascinating detail within this city that leaving at least a couple days to explore is in every visitors best interest!
Here is the link to my recently published review on Hilton Mom Voyage. Enjoy and make sure you spend some quality time in Anchorage on your visit to Alaska! Oh – and next time you are in Anchorage, I highly recommend a stay at Hilton Anchorage! I would love to hear about your Anchorage visit and how you maximized your time exploring and getting to know this vibrant city. We will be heading there again this summer after we take an Inland Passage cruise. I can't wait to share details!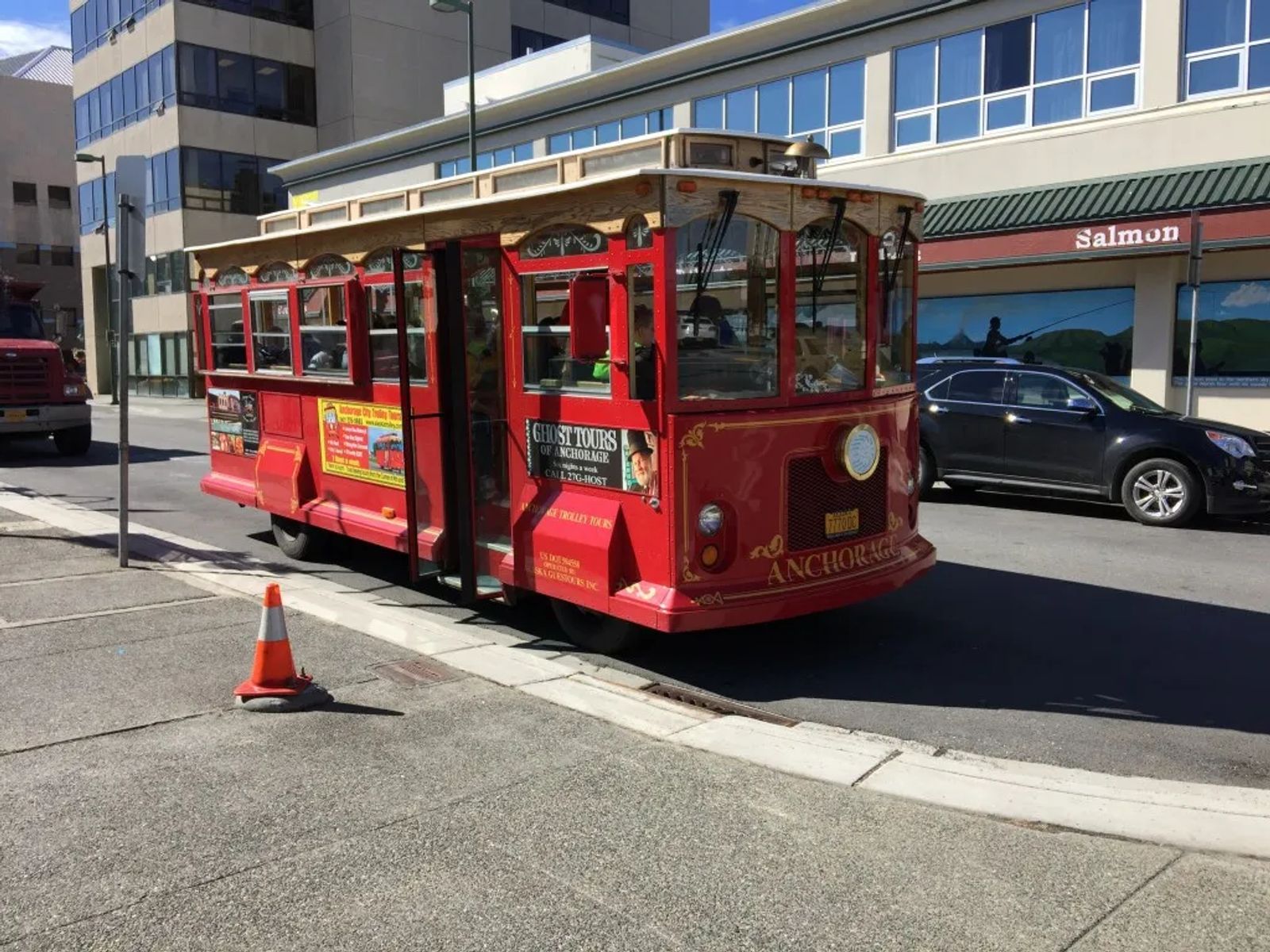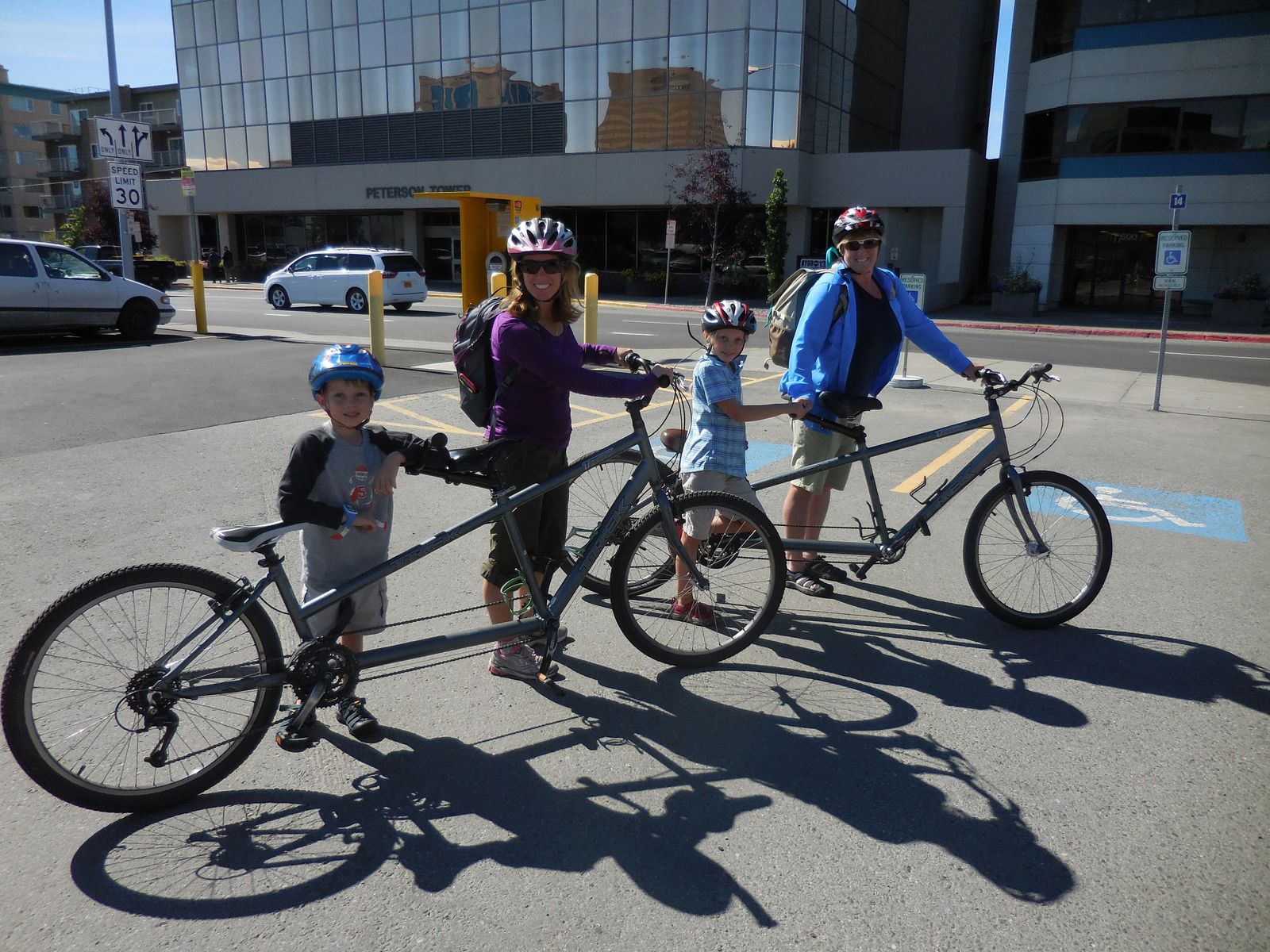 We rented bikes from Pablo's Bike Rentals and rode along the Tony Knowles Coastal Bicycle Trail.
Float planes are a popular mode of transportation in Anchorage
Riding on the Anchorage Trolley is a wonderful way to get a layout of the city and learn its history.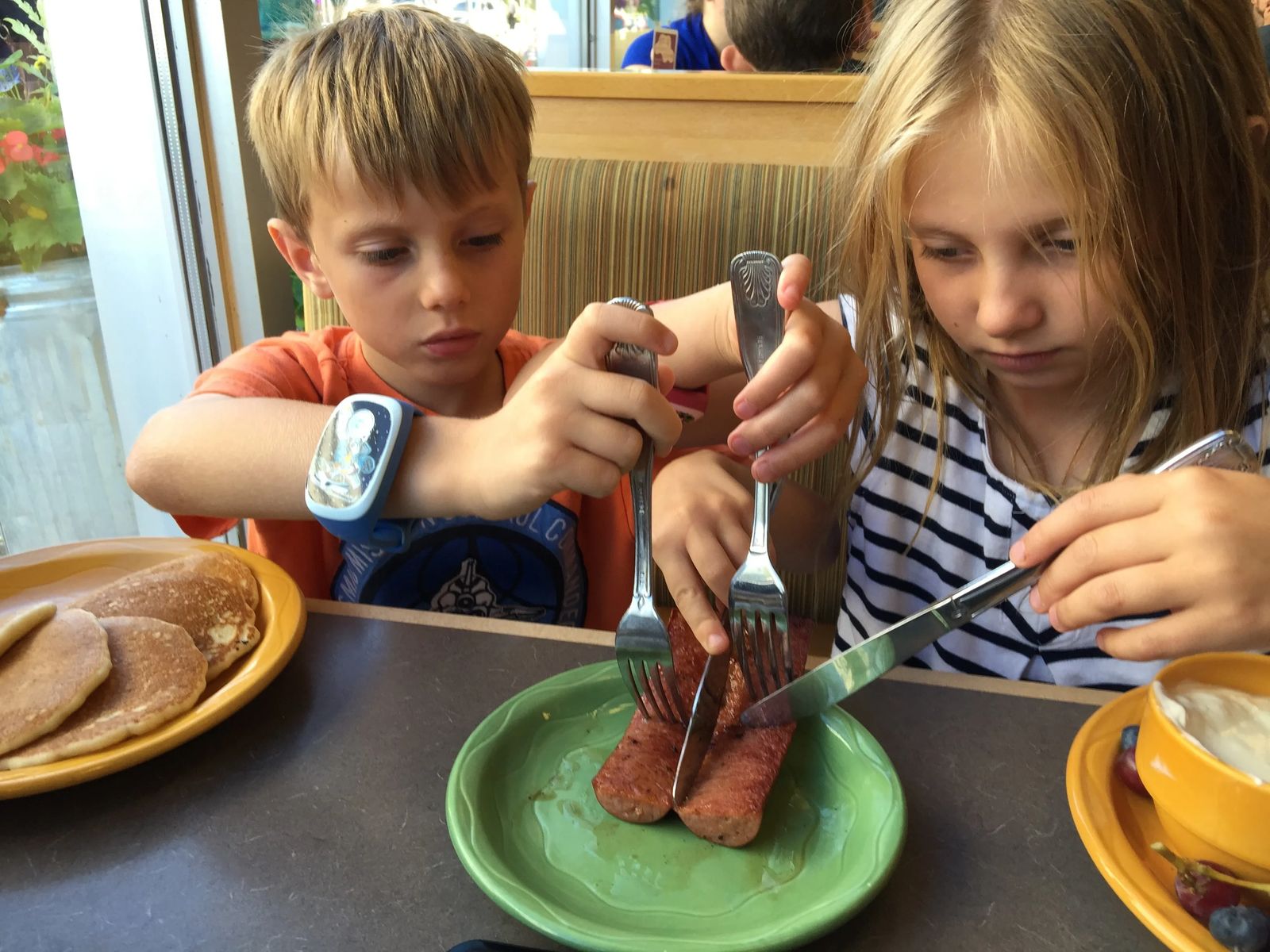 My kids trying reindeer sausage.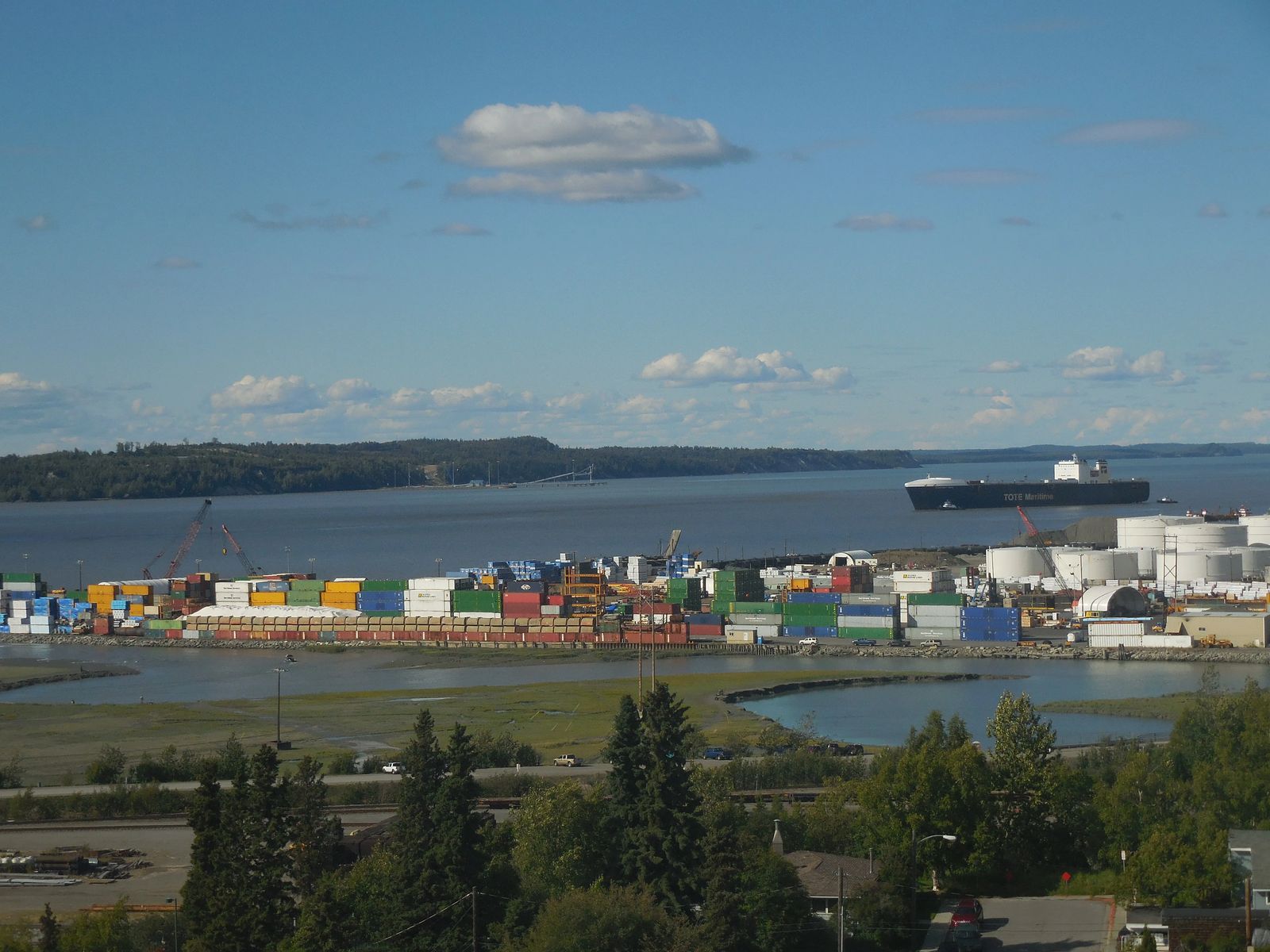 Just a fraction of our view from Hilton Anchorage

2 Moms Travel
Thank you so much for coming to our site and interacting with us! We love sharing our travel experiences and hope we can inspire you to travel! When the blog first started, LGBT travel with kids wasn't as prevalent as today. We love that sharing our stories has encouraged others to travel not only within the United States, but all over the world! Because our itineraries have been popular with our readers, 2 Moms Travel now is also an official travel company!
© 2019 2 Moms Travel. All Rights Reserved.