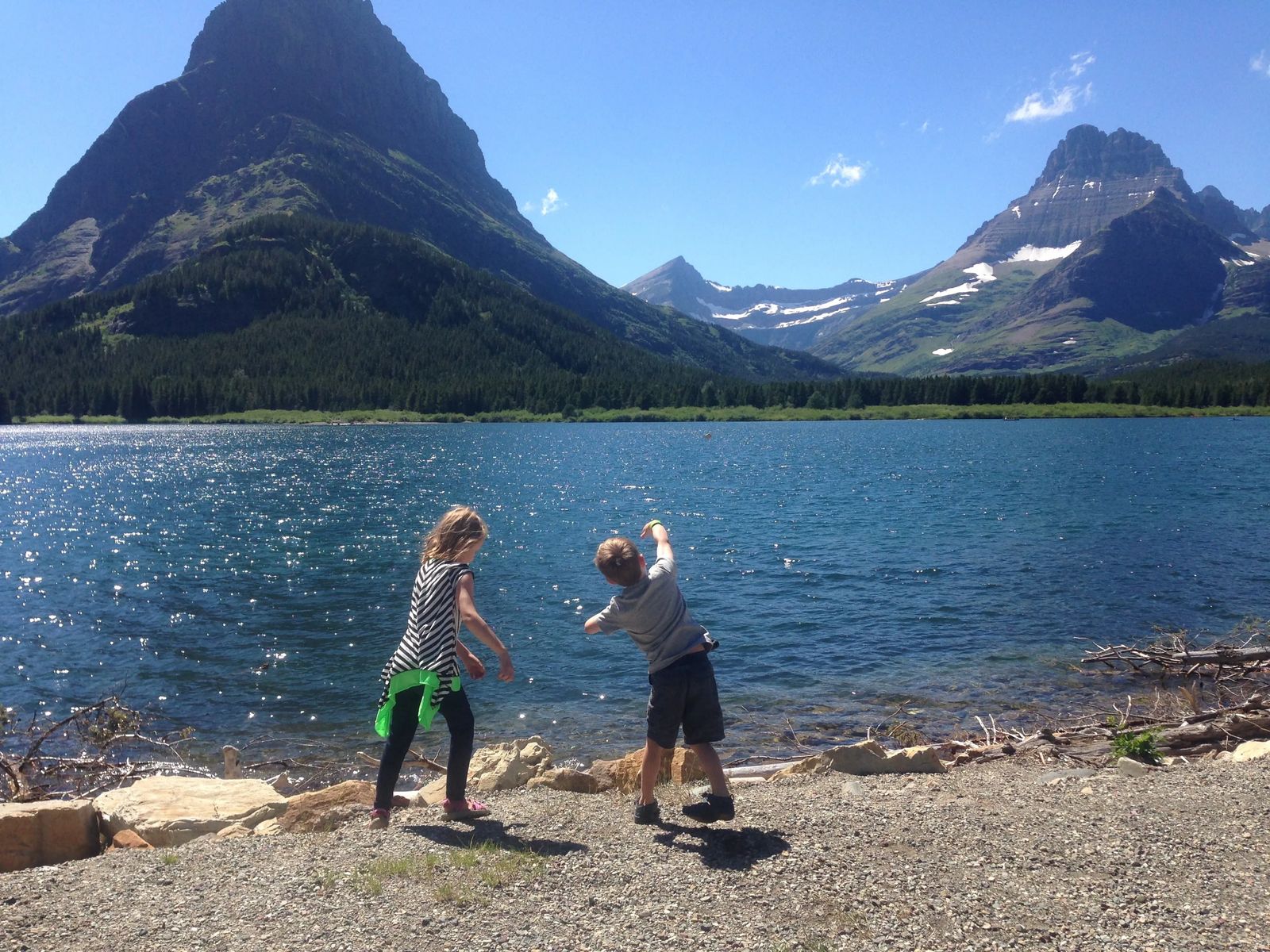 What to pack for a vacation in Montana!
When visitors come to Montana, I am always asked what to pack. Well that question was answered with an article I wrote for Hilton Mom Voyage.
In a nutshell, temperatures in Montana during the summer months can vary widely so you want to be prepared especially if you are out camping and hiking. The best piece of advice is to pack layers and quick-dry type of clothing. The mornings and evenings can be quite chilly but it will generally get quite warm by late afternoon. Layers allow you to easily adjust to the changing temperatures.
To read more of my suggestions, head on over to Hilton Mom Voyage to read more about how to pack for a trip to Montana (in the summer!).

2 Moms Travel
Thank you so much for coming to our site and interacting with us! We love sharing our travel experiences and hope we can inspire you to travel! When the blog first started, LGBT travel with kids wasn't as prevalent as today. We love that sharing our stories has encouraged others to travel not only within the United States, but all over the world! Because our itineraries have been popular with our readers, 2 Moms Travel now is also an official travel company!