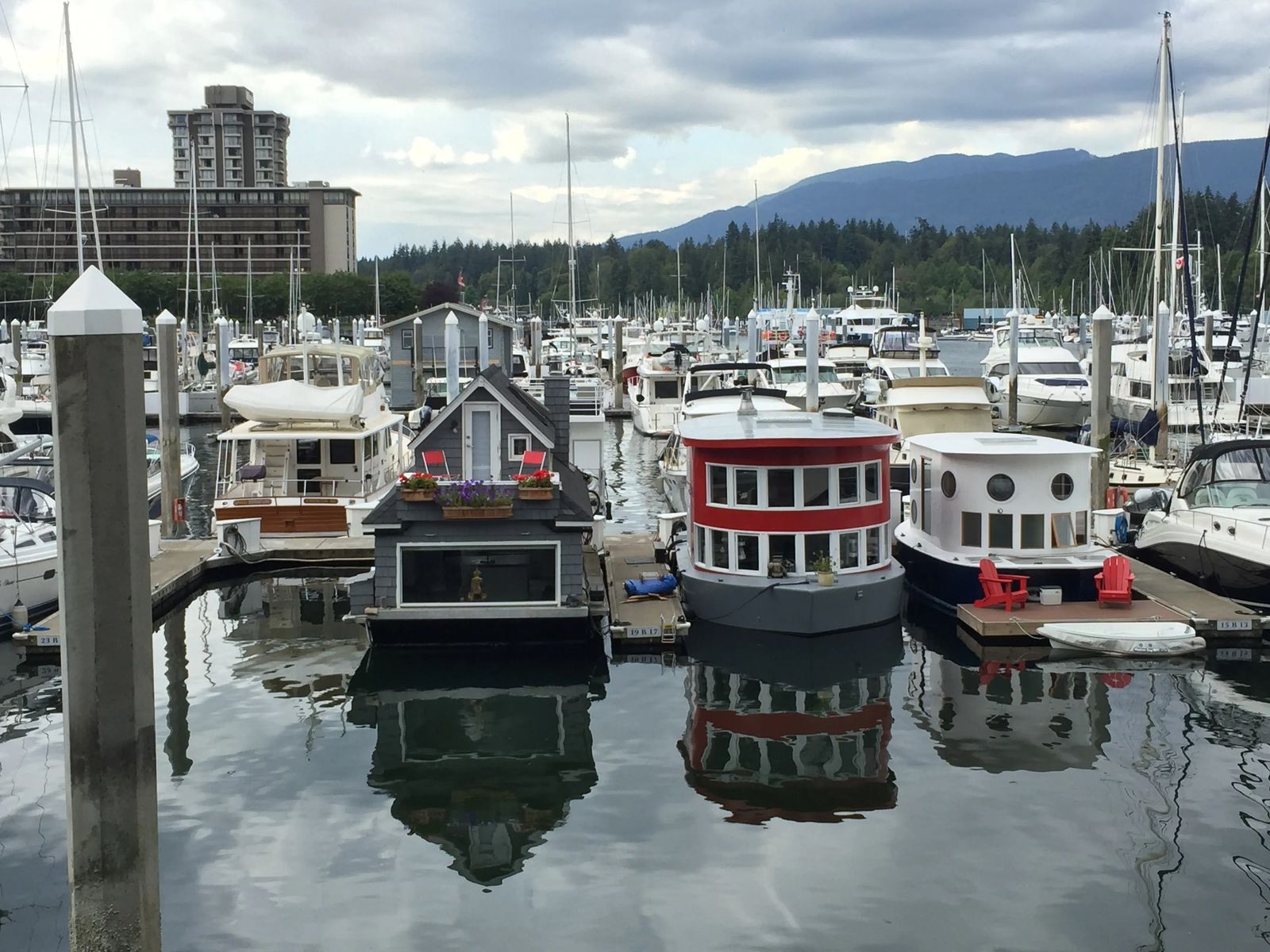 5 Great Reasons to Visit Canada Year Round
My family loves Canada! We recently had the opportunity to visit Vancouver and I was completely blown away with its cosmopolitan vibe. It wasn't at all what I expected and can't wait to return. Besides the amazing epicurean choices, the city is full of wonderful shopping, museums and parks. Two days allowed us to barely scratch the surface. Honestly, I didn't realize how temperate Vancouver; it has the largest rainforest in the Pacific Northwest.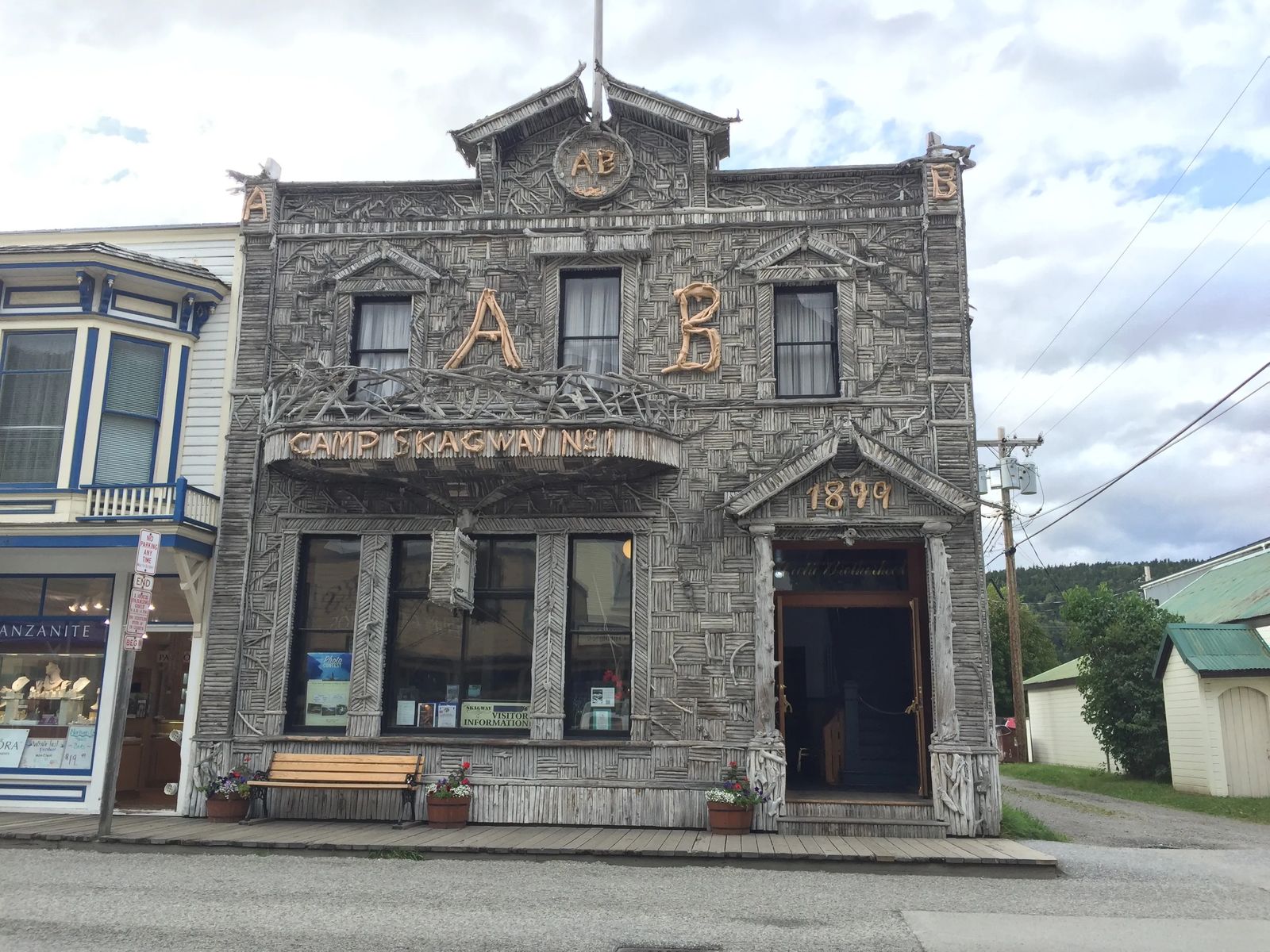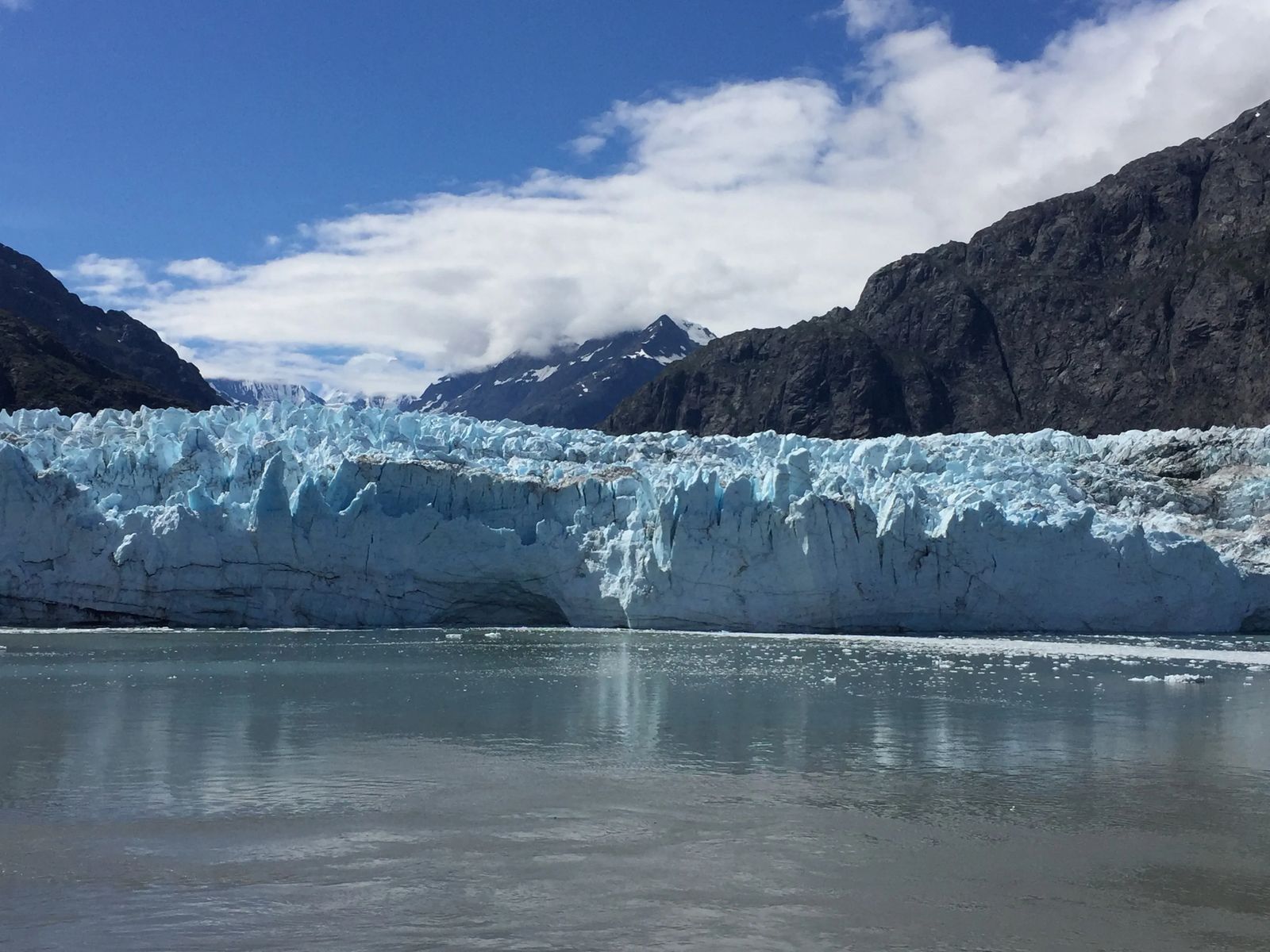 Canada is a very diverse country and you can experience it year-round. It's not all frozen tundra and polar bears. Although, you can certainly experience that if you wish.
I recently wrote an article for Hilton Hotels about my top reasons for visiting Canada year-round. Click here to read it. I would love to hear your thoughts!

2 Moms Travel
Thank you so much for coming to our site and interacting with us! We love sharing our travel experiences and hope we can inspire you to travel! When the blog first started, LGBT travel with kids wasn't as prevalent as today. We love that sharing our stories has encouraged others to travel not only within the United States, but all over the world! Because our itineraries have been popular with our readers, 2 Moms Travel now is also an official travel company!
© 2019 2 Moms Travel. All Rights Reserved.